Why BFit Atlanta?
Simple! Because WE produce RESULTS.
Yes, you will be challenged. You will sweat. But you'll never be alone. Inside the studio, We TRAIN together, and ultimately push each other to achieve our personal fitness goals.
The moment you walk into BFit Atlanta you become a member of our family. We promote a fun, supportive environment that you will feel comfortable about working out in, no matter where you are in your fitness journey.  You won't find rows of treadmills and weight machines–instead you will find pull-up bars, kettle bells, barbells, rowers, medicine balls and wide open space for squatting, running, jumping, climbing, lifting and throwing–all to make you move your body the way it was designed to move. Our team of experts will create a customized workout plan just for you that yields results and will help you reach your goals safely and injury free.
PREMIER FITNESS STUDIO
We are a state of the art fitness studio providing you a body-changing workout in a small class environment. Our team utilizes the latest in sports science research along with years of practical experience to get you in the best shape of your life.
ELITE TRAINERS
All of our trainers are top in their field. Our Pros include former Olympians, world class elite professional athletes, distinguished veterans and a former world record holder. They come from varied background of elite athletic competition, training and coaching.
PROVEN RESULTS
BFit Atlanta gives each individual an opportunity to see results faster in a supportive and encouraging environment. We won't scream and yell at you–we will encourage you to keep pushing your limits so you can reach your goals in a supportive environment.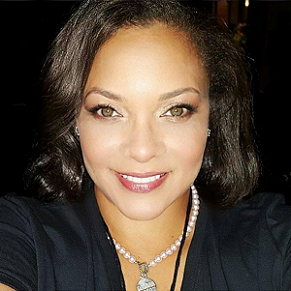 OWNER'S STORY
I hope that as you are making your decision to really get into the best shape of your life…that you will allow BFit Atlanta to be a part of that decision, that process and that journey for you. You will find as you walk through the doors that you're not just a customer or client, you're part of a family and we're going to be there supporting and encouraging you every step of the way. So welcome to our family, BFit Atlanta.
- Audra Wallace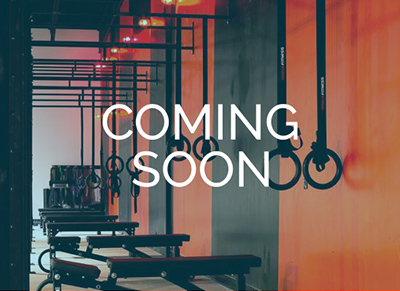 BUILD OUT & TOUR
Watch us in action!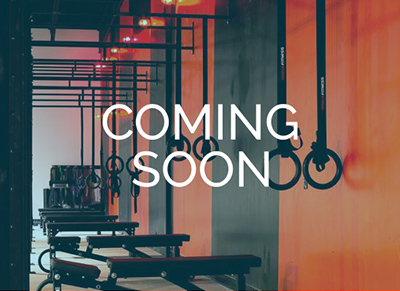 CLASSES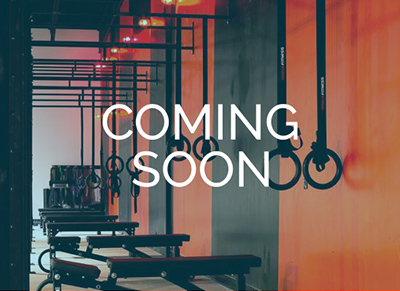 TESTIMONIALS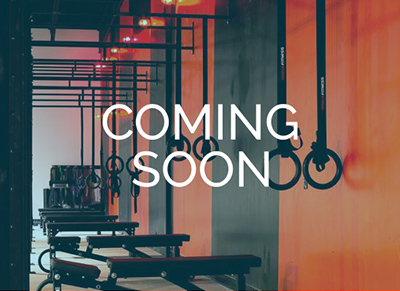 PERSONAL TRAINER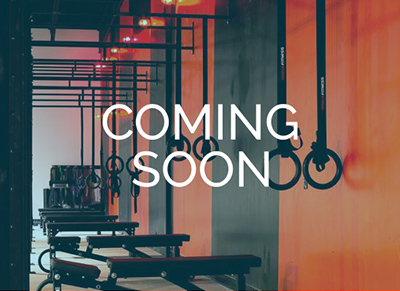 COMMERCIAL